Thank you for joining me!
First, thank you so much for taking the time out of your busy life to join me.
I hope you enjoyed learning about the content and feel confident about how to apply these concepts moving forward.
If there is anything I can do for you, please do not hesitate to reach out.
Much love,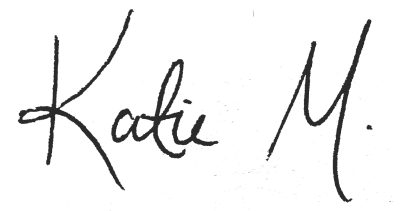 Sign up for more resources & goodies
A free thank-you gift
My work is focused on self-growth. As part of my gratitude for your participation in today's event, here's a little gift for you. This self-reflection handout can help you wrap up your thoughts and make an action plan to apply what you've learned today.